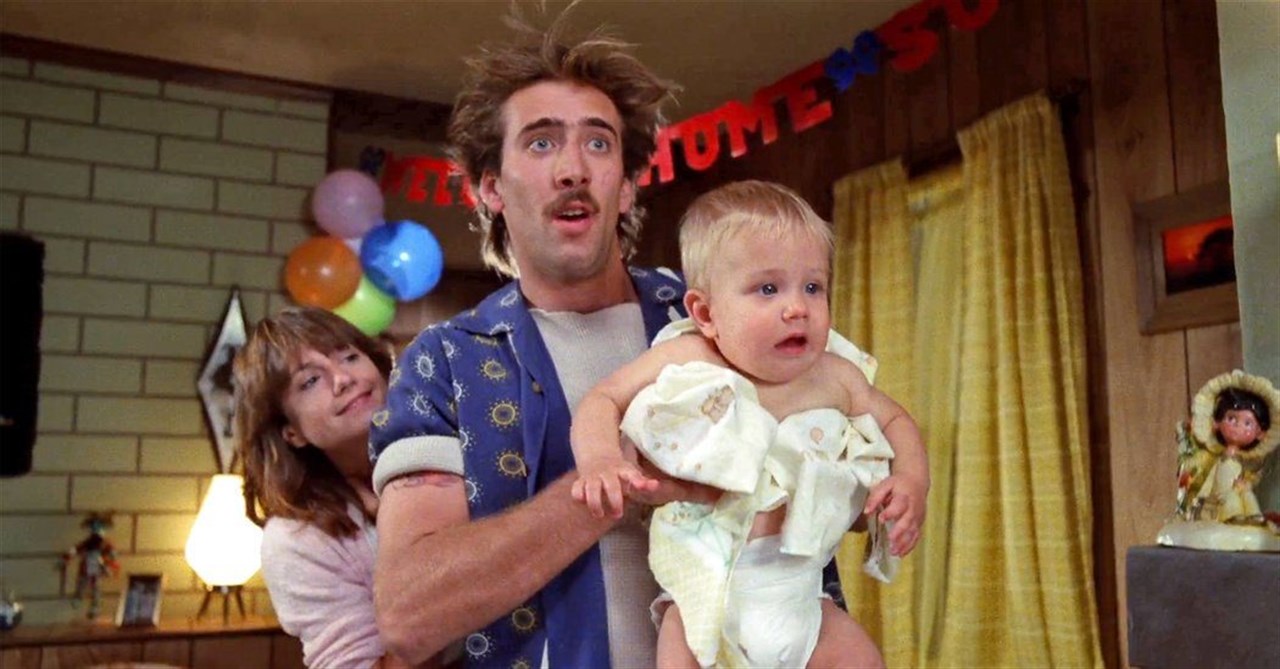 Our long-awaited final episode in partnership with the BFI's Comedy Genius season is finally here and it's a doozy. Compiled over the last few months as the national season was taking place between November and January, this episode sees a diverse range of film critics, academics, filmmakers and an illustrator (as well as Neil and Dario of course) sharing some of their favourite comedy films and performances.
This episode was envisaged as a joyous journey into screen comedy and our guests have picked a range of performers from cinema (as well as television and stand-up comedy) history to reflect upon. We hope it serves as a reminder of the joy and importance of laughing and the innate and deeply personal connection that audiences have with screen comedy. 
Thanks to the BFI FAN Network for supporting the making of this episode. Thanks also, to our amazing roster of participants who shared their time and their love of comedic performances in all different shades.
Our line-up:
Dr Sabina Stent talking about Spy / Scott Tanner Jones talking about Midnight Run / Dr Felicity Gee talking about Nicole Kidman in To Die For / Jason Wood talking about Sons of the Desert / Annabel Grundy talking about Jennifer Saunders / Ash Clark talking about Eddie Marsan in Happy-Go Lucky / Ren Zelen talking about Peter Sellers as Inspector Clouseau / Hel Harding-Jones talking about The Out Of Towners / Mark Jenkin talking about Stir Crazy / Hope Dickson Leach talking about 3 Joan Cusack performances / David Litchfield talking about Raising Arizona / Violet Lucca talking about Step Brothers & Dr Racquel Gates talking about Katt Williams and his stand-up special It's Pimpin' Pimpin'
The Wile E. Coyote cartoon featured in this episode can be viewed here.
Listen on:
iTunes: https://itunes.apple.com/gb/podcast/the-cinematologists-podcast/id981479854?mt=2
Website: www.cinematologists.com
PlayerFM: https://player.fm/series/series-2416725
Spotify: https://open.spotify.com/show/0RjNz8XDkLdbKZuj9Pktyh
Patreon: https://www.patreon.com/cinematologists